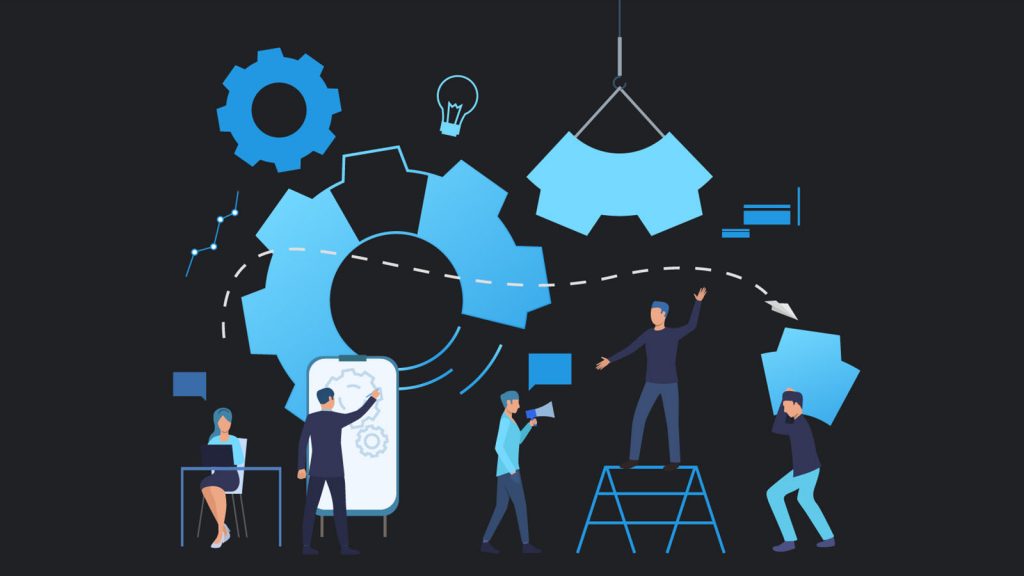 In order to provide our client strata schemes with a more immediate and personal service we restrict our management activities to the Eastern Suburbs, CBD and nearby areas located within a relatively close distance from our stylish architect designed offices and meeting rooms, conveniently located in Surry Hills near Central Railway Station.
Licensed Managment / Personal Service
All our strata managers hold strata managing agent's licenses issued by the NSW State Government under the Property Stock and Business Agents Act 2002. We ensure our strata managers are able to offer a superior level of personalised service by allocating each manager a significantly smaller portfolio of buildings (maximum of 50 buildings) than the accepted industry average (up to and in excess of 100 buildings).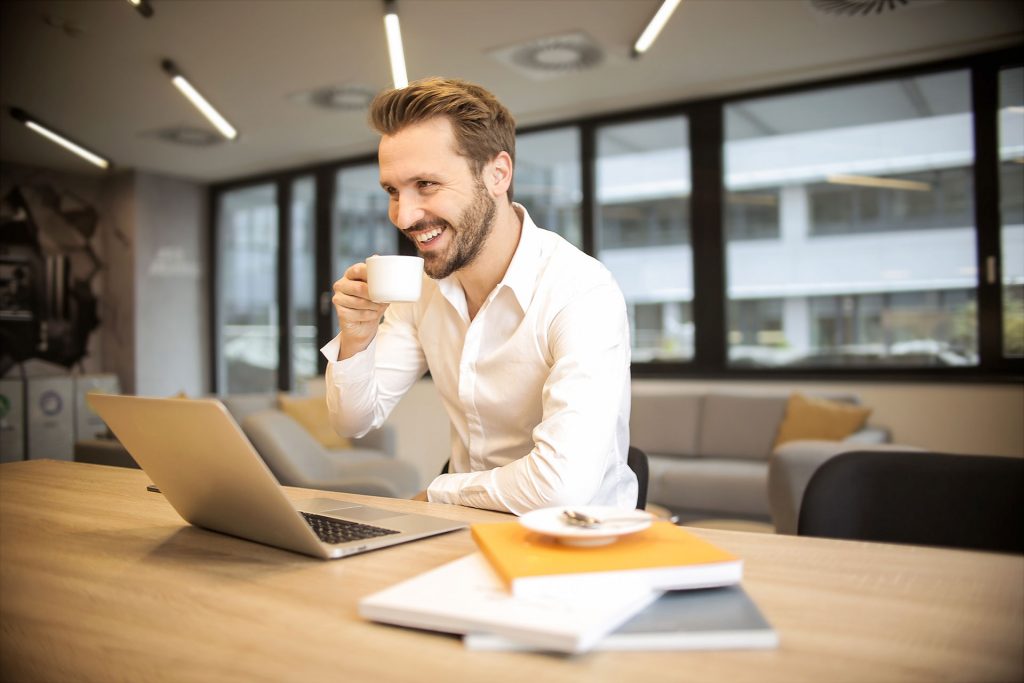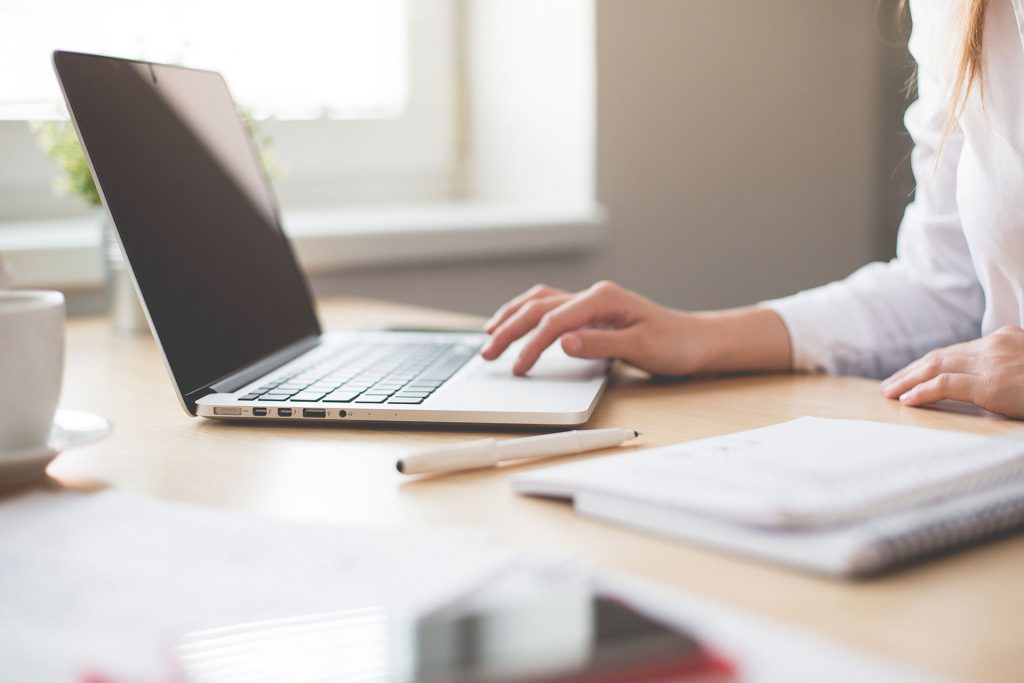 HSM is committed to regular office technology upgrades and all of our systems are of the highest quality and specification in order to maximise efficiency on behalf of our clients. We were among the first strata managing agents to offer internet levy payment facilities and online meetings for our busy lot owners
Professionalism & Education
In order to keep up with rapidly evolving legislative changes all HSM managers attend regular Continuing Professional Development seminars dealing with The Home Building Act, The Building Code of Australia, The General Insurance Code of Practice, Office Bearers Liability issues, Work Place Health and Safety legislation, Fire Safety legislation, The Privacy Act, The Strata Schemes Management Act 2015 and The Property Stock and Business Agents Act 2002.
Weekly internal staff training sessions are held to deal with the many and varied matters which impact upon day-to-day strata management. Our focus is on minimising our own and our clients' exposure to any unnecessary risk or liability. Proactive risk management is the foundation of all our professional management activities.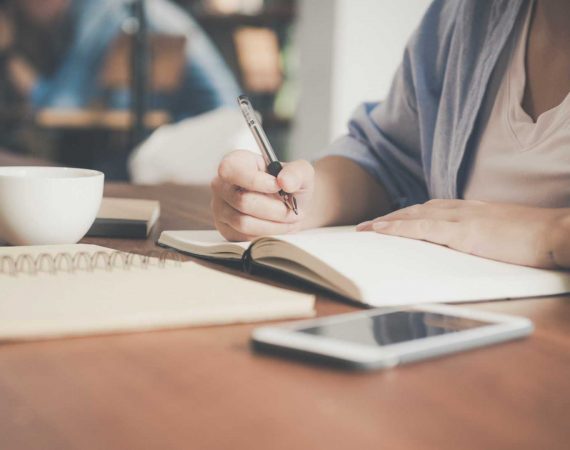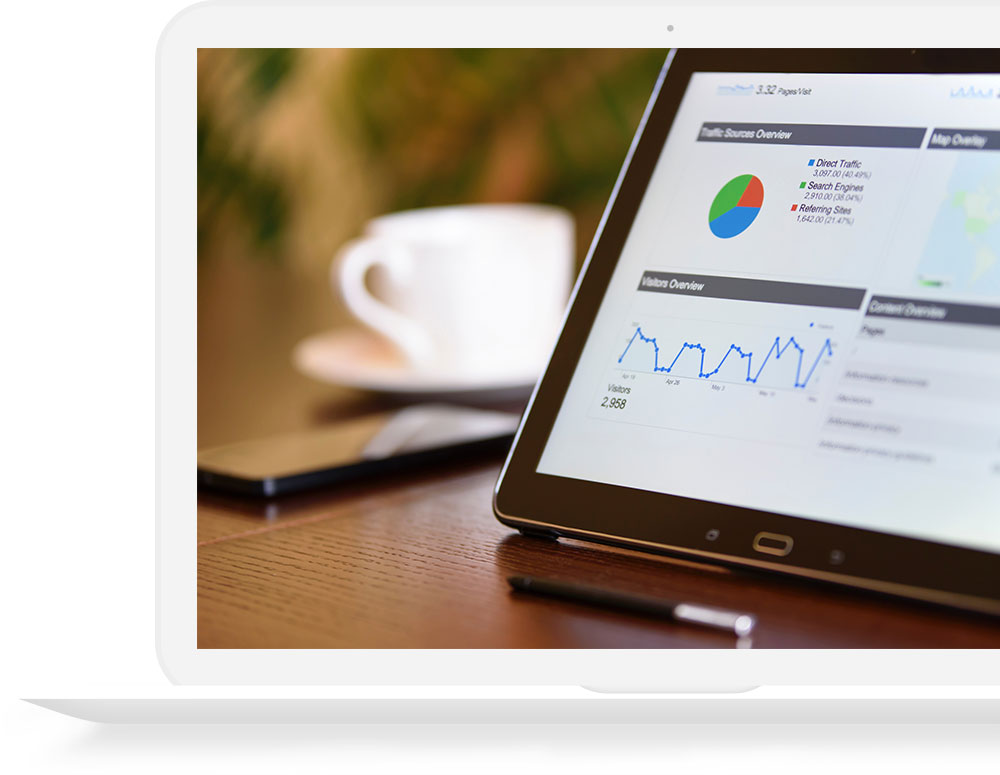 We are active members of the Strata  Community Australia, Strata Community Australia NSW and The Real Estate Institute of NSW.
Our Goal & Mission Statement
To ensure our managers and their support staff provide, in an efficient and sincere manner, superior quality professional strata management services to discerning clients and their duly appointed property managers.